Workspace
This is our engineering department which is the core technical department of our company.They have the most professional technology,and they design the most unique products whether it is technical or design It's must be attractive
First of all, a good working and living environment determines a person's cultural life circle. For example, in a working environment full of positive energy, no one will complain that they are too tired because they have done more work. On the contrary, their sense of responsibility may be heavier.

In a good working environment, the relationship between people is the kind of sincere and heart to heart interaction; in the work, public and private are clear, solid, serious and meticulous, people do not care about personal gains and losses, and the collective interests are always placed above the personal interests.
Under a good working environment, it's easy to form a working state of daring to take on the responsibility and talking about the overall situation. It's easy to form a working faith of striving for the best in everything and everyone's success. In a unit with a poor working environment, human development is also obviously lagging behind. Because of the poor working environment.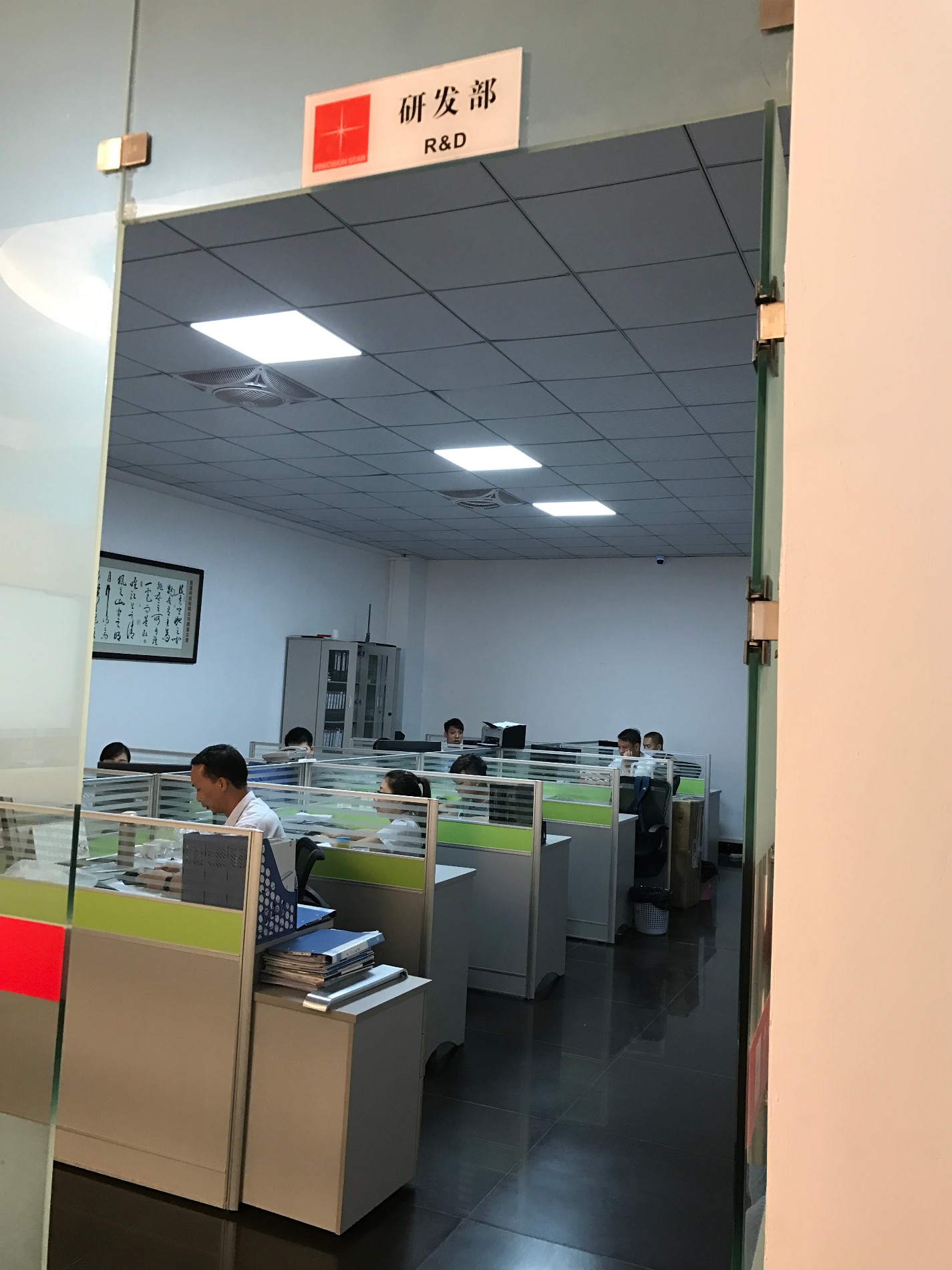 Get the latest price? We'll respond as soon as possible(within 12 hours)