>
>
>
Guangzhou Exhibition
Guangzhou Exhibition
Guangzhou Exhibition
In 2015 we attened the Guangzhou Exhibition,The LED lighting products exhibited by our company have been highly praised by the masses.During the exihibition everyone plays the spirit of one hundred and twenty (because we represent the image of the company at the moment), showing the best spirit to everyone.why shoukd we attend the exhibition?

For enterprises
1. Low cost contact with interested customers
The most effective way for companies to reach qualified customers is to participate in exhibitions. According to the survey, the average cost of using the exhibition to reach customers is only 40% of the cost of other ways to reach customers.
2. Meet potential customers
According to the research, based on the average number of visitors to an exhibitor's booth, only 12% of the people received the phone calls from the company's sales staff within 12 months before the exhibition; 88% were new potential customers, and the exhibition also brought high-level new customers to the exhibitors.
3. Save time and get twice the result with half the effort
In a few days of exhibition, exhibitors have more potential customers than they can reach in six months or even one year; more importantly, face-to-face communication with potential customers is an important means to quickly establish mutual trust.
4. Market competition analysis
The exhibition site provides an opportunity to study the competitive situation, and the effect of this opportunity is incalculable. Here, the information of products, prices and marketing strategies provided by competitors can help enterprises to make long-term plans.
5. Expand enterprise influence
Most exhibitions usually attract the attention of many media. It is a rare opportunity for exhibitors to use media for publicity.
For individuals
1. Learn about peers
Master the trend and law of peer development, and determine the company's accurate development strategy.
2. Investigate local market demand and potential.
After the exhibition, we can get together the peers, and clearly feel the company's development space and market space, and understand the potential of our products.
3. Establish and protect the company image.
Especially in the regions or countries where customers and dealers meet relatively, the exhibition can effectively enhance the company's image, improve the popularity of goods and the competitiveness of shopping malls.
4. Complete the intention of visiting customers.
A company may have many customers in a certain region or country, and it must be relatively lax. It is not only expensive to visit alone, but also low in power. After the exhibition, all dealers or customers can be gathered together to negotiate one by one, improving the power of visit and negotiation.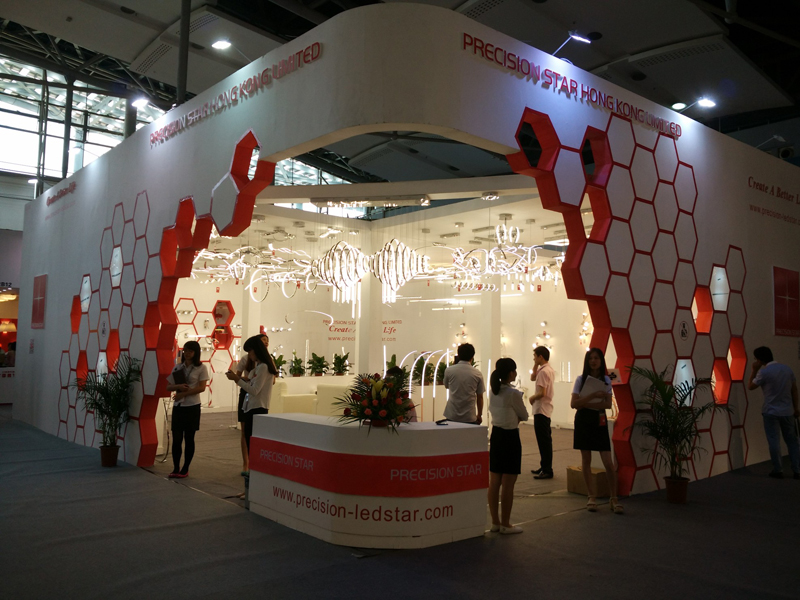 Get the latest price? We'll respond as soon as possible(within 12 hours)