>
>
>
The annual meeting of 2018
The annual meeting of 2018
The Anuual Meeting of Precision Star
The Annual Meeting of precisin Star will be hold before Spring Festival.what do you think are the benefits of the annual meeting?
①It can help employees communicate with each other at zero distance, enhance communication between employees, and strengthen mutual communication.
Trust and sense of teamwork. Employees who do not usually have the opportunity to contact can also communicate with the company leaders or colleagues of other departments through the annual meeting.
② It enables employees to realize the care from the enterprise itself rather than the superior leaders, and have a more accurate understanding of the enterprise culture.
③ Strengthen employees' sense of belonging and honor to the enterprise.
④ Reward the employees at the annual meeting, make them relax together for entertainment and communication, and make them
Rest and harvest.
For business leaders:
① It strengthens the opportunity of self charm display of leaders, and makes subordinates more aware of their own thoughts and personality charm beyond work.
② Make the leaders know more about the needs and characteristics of employees.
③ Strengthen the leadership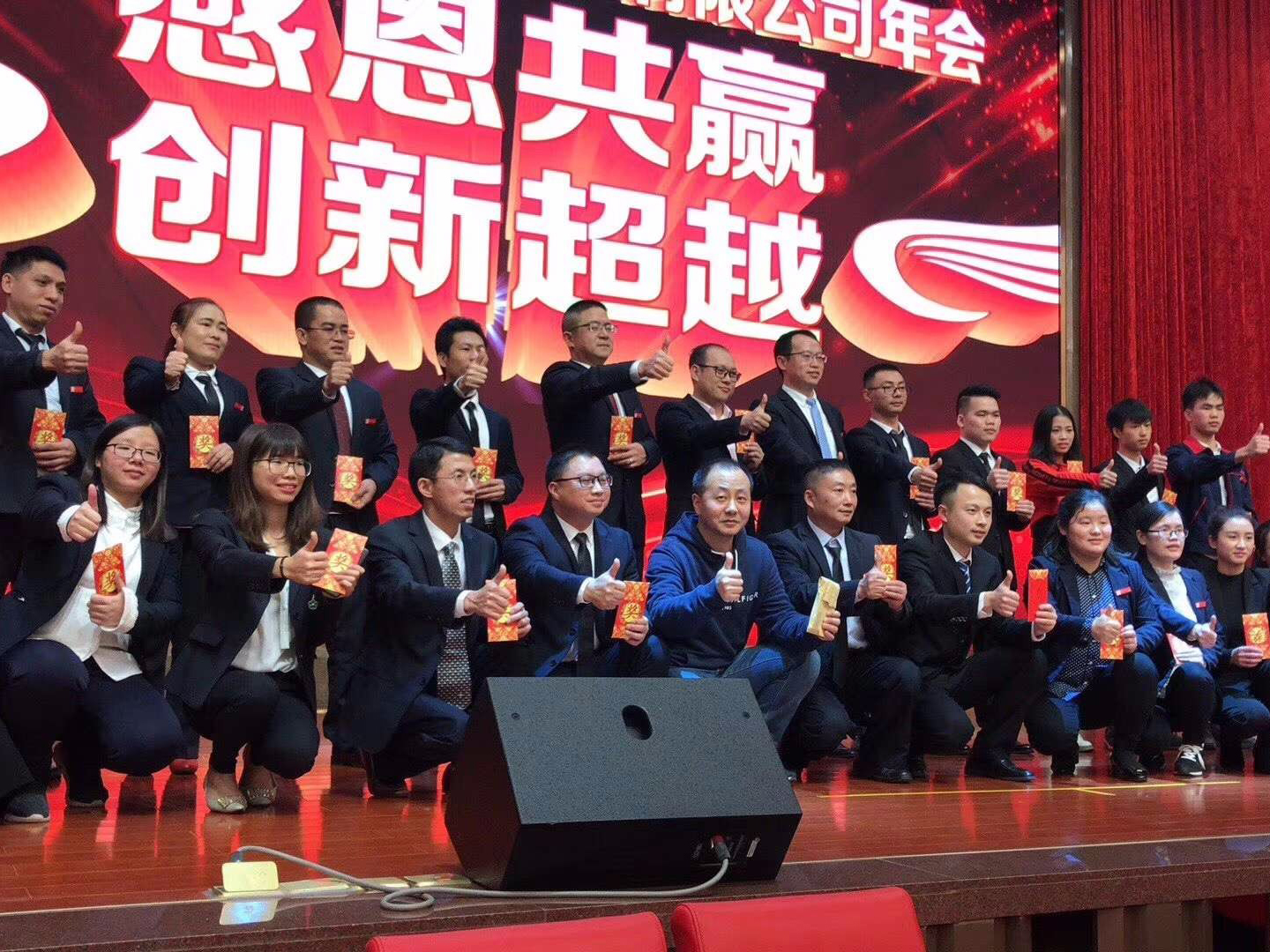 Get the latest price? We'll respond as soon as possible(within 12 hours)