Hong Kong Exihibition
Hong Kong Exihibition
The Exihibition always benefit for customer to konw more about our company.

Ther are many benefits for companys to attend the Exihibition.
First, Attending exihibition is the most efficient way for companies to approach the potential customers.
Significance of the exhibition
First of all, information, as an important economic resource, can realize the purpose of information transmission and information transaction through exhibition activities, so that each participant of exhibition activities can share some material and cultural exchange information to varying degrees, adjust their behavior to adapt to environmental changes, and achieve the expected goal.
Secondly, the exhibition can not only create opportunities for the commodity circulation of the exhibition, but also provide opportunities for the whole buyer market to choose. Exhibition activities not only provide new opportunities for both the supply and demand of exhibition products, but also promote the exchange of production technology, provide new technology for commodity production, reduce production costs, thus improving the supply capacity of commodities.
Third, exhibition activities are conducive to the adjustment of industrial structure and play an important rol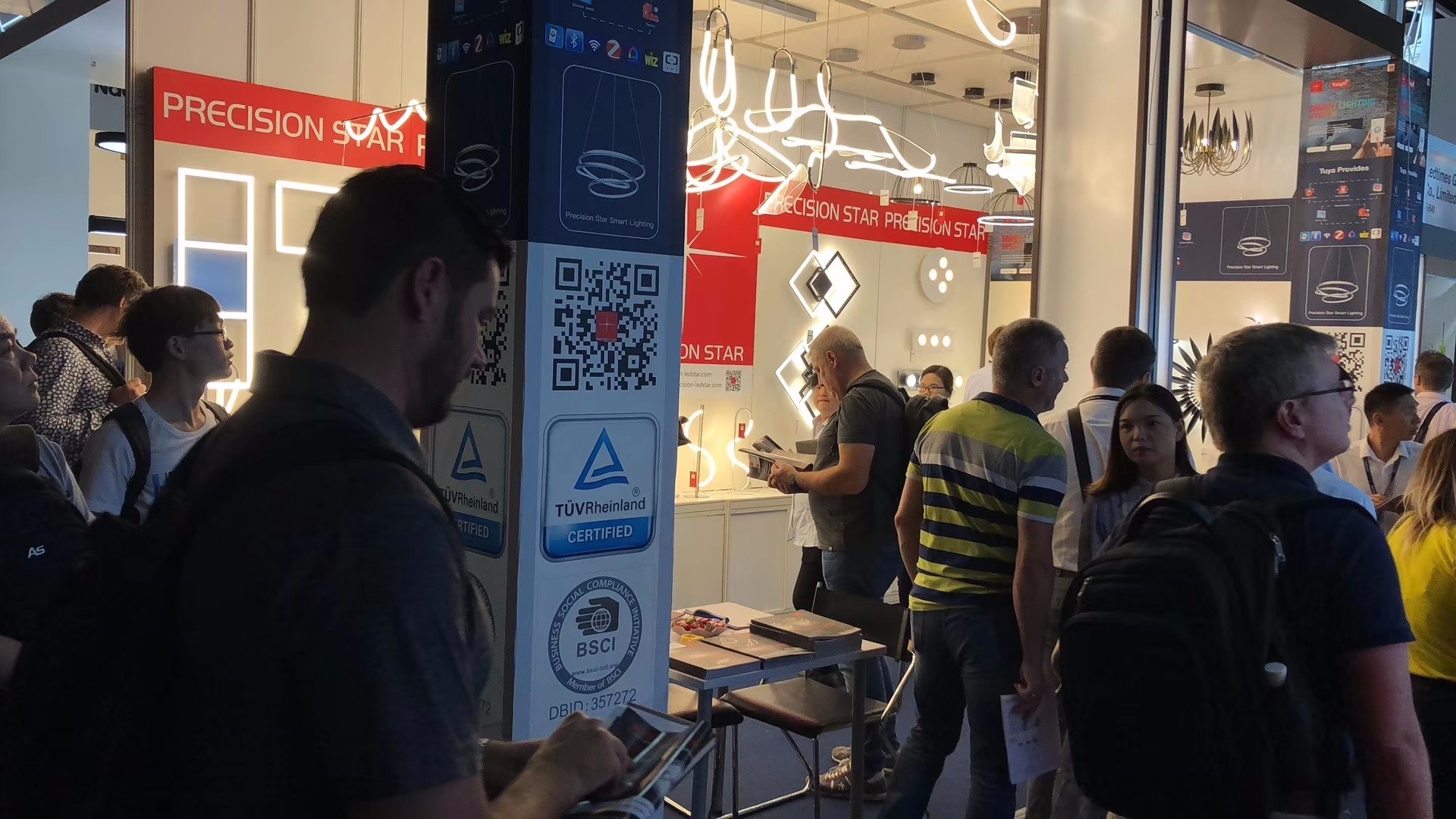 Get the latest price? We'll respond as soon as possible(within 12 hours)