Team Building
In order to enhance the sense of belonging of employees, enhance the cohesion of the enterprise, improve and improve the living standards of employees, the following welfare mechanism is hereby formulated.
✧ The company provides meal allowance and car allowance for employees every month.
✧ According to relevant regulations, the company provides subsidy wage standards for sick leave, maternity leave, bereavement leave, etc.
✧ The company provides paid annual leave, which is extended to about 10 days at the same time.
✧ Set up monthly cash rewards for excellent staff and team.
✧ Provide group travel activities twice a year.
✧ Set up monthly birthday party for staffs at end of each month.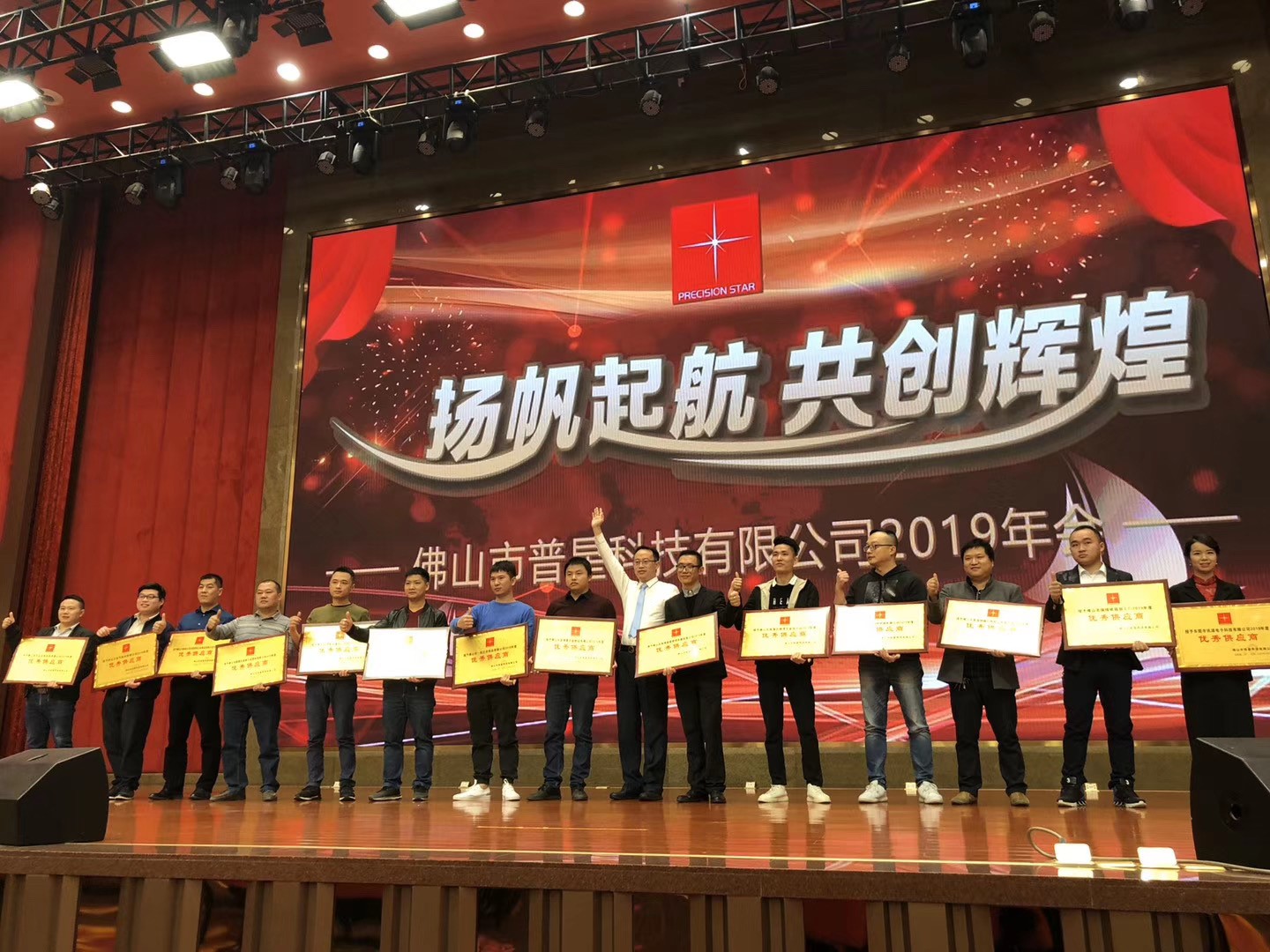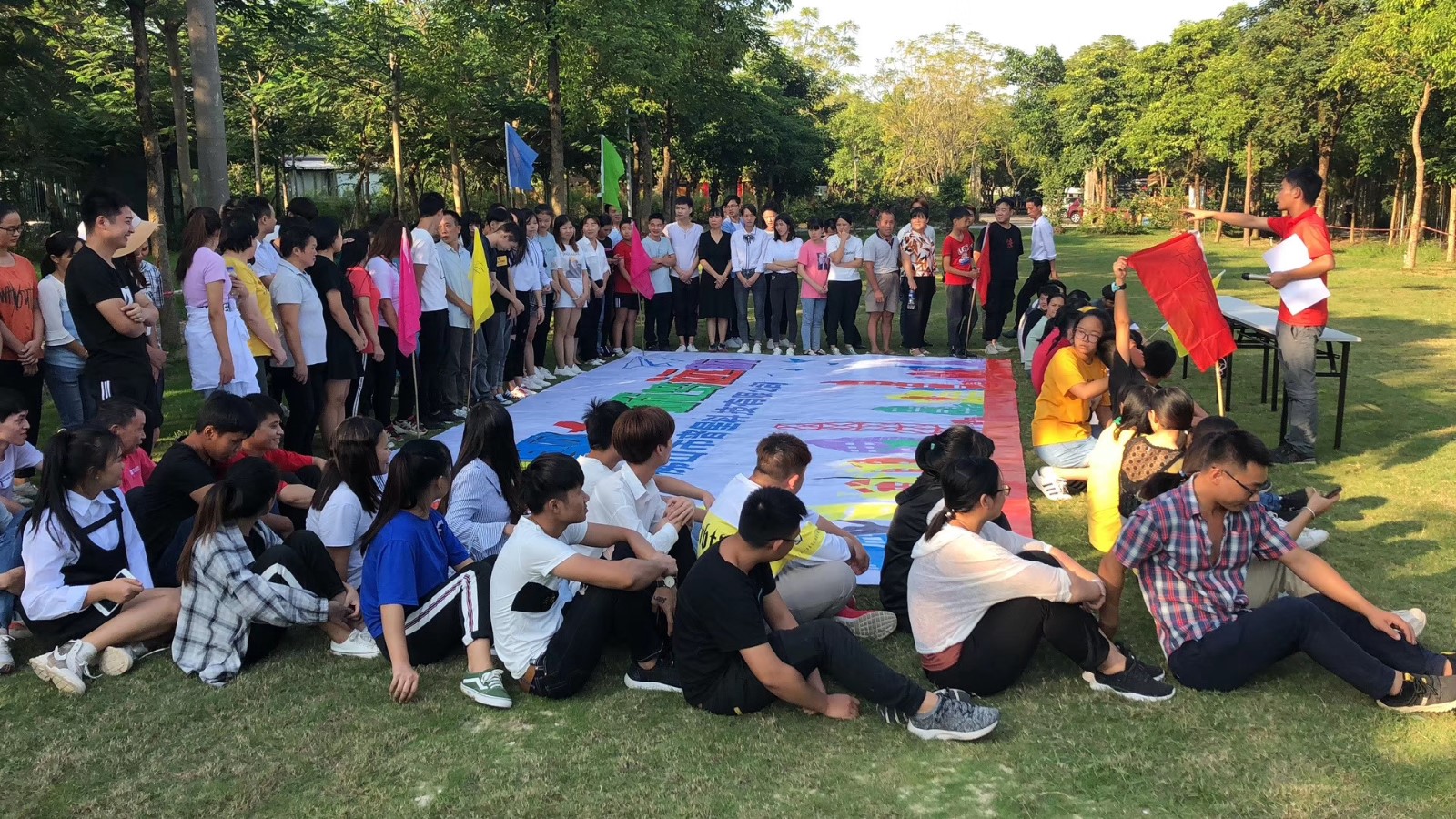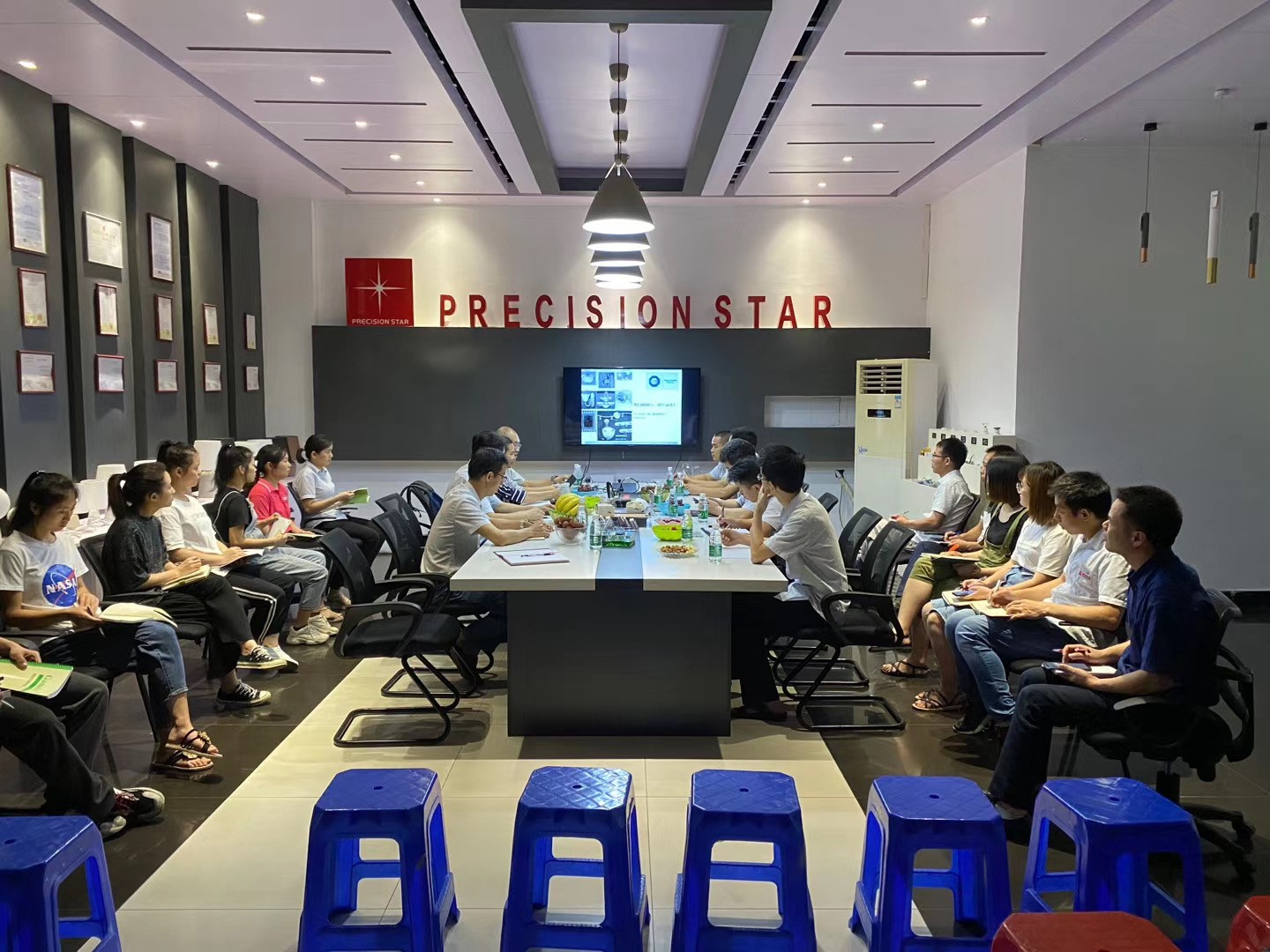 Get the latest price? We'll respond as soon as possible(within 12 hours)